If this is your first time visiting The Chaos and The Clutter, WELCOME! I'm a disorganized, creative, scattered, homeschooling mom of seven. I am also a writer, adoption advocate and chocolate lover. Five of our seven kids are adopted and four have special needs, so there is never a dull moment around these parts!
This is me (on one of my better hair days!). My naturally curly hair does not often cooperate! My teeth aren't actually this white in real life either… that's thanks to photo editing! (just keeping it real!)
Here on my little home on the web, you will find everything from kids' crafts to family friendly recipes to homeschooling helps to special needs parenting. I also share a lot of sensory bins, so many in fact that I actually wrote a book about them!
The main goal here at The Chaos and The Clutter is to share my quest to find the joy amidst the chaos and to help others to try to find it too. I have yet to win the clutter battle and I'm far from the perfect parent but I'm striving to someday be the mom and person I want to be. God's not done with me yet!
I'm also good at stretching a dollar (feeding 7 kids has given me a lot of practise!) and want to pass savings along to my readers so every Monday, I feature This Week's This & That, where I share free printables, freebies, deals and giveaways from around the web. It's a small way that I can bless other families! I'm glad to know that 3 families will be blessed by this giveaway!
Now that you have learned a little about me… let's get this AMAZING giveaway started and celebrate with gifts for YOU!
Myself and a team of 22 other bloggers have joined together to offer 3 winners a Kindle Fire (valued at $159! each). Yep, we are giving away 3 Kindle Fires and there is a BIG chances you can win one but first you have to enter this BIG Giveaway Blog Hop.
Here is how it works…
Comment on my blog by answering the question – you will get one entry
Once you left a comment, enter as many or all of the entries by following or liking each of the Bloggers on the social media platforms you use – if you DO enter them all, you will get 46 entries in this giveaway for this option
Visit the other bloggers to learn about the sponsors of this BIG Kindle Fire Giveaway and leave a comment to let us know you stopped by
If you counted it all up, you could have 47 chances to win a Kindle Fire, in 3 different drawings. If you don't have enough time to enter all these entries or visit the sponsors right now, be sure to come back before October 1st, midnight EST, when it closes.
Let's meet the Sponsors of this BIG Kindle Fire Giveaway Blog Hop…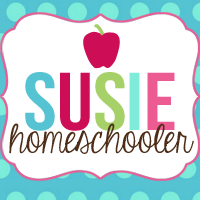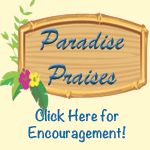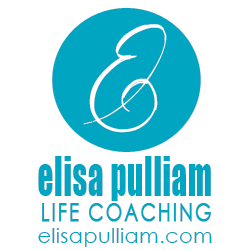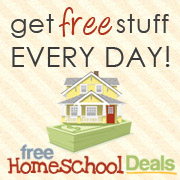 Winners will be notified by their entry email on October 2nd, after they are confirmed as entering correctly. Winners have 48 hours to provide us with your mailing address before another winner is selected.